Gas Detection Solutions for
Lithium-ion Battery Production
Providing safe work environments and stable production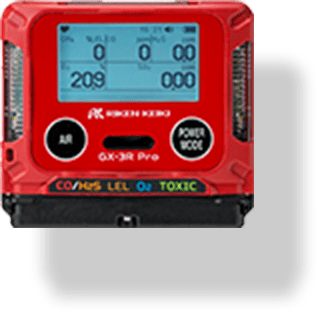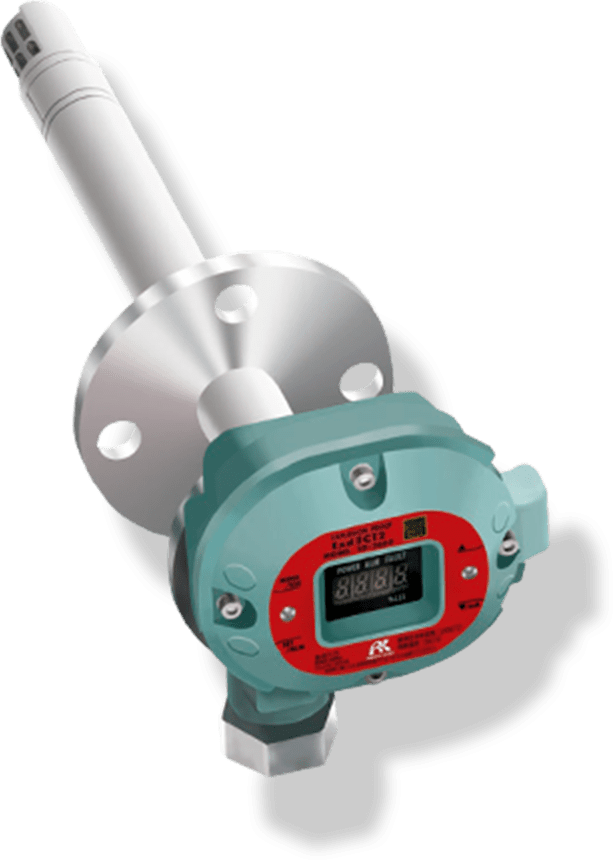 NMP monitoring for
Drying Processes

Combustible and Toxic gas monitoring for Electrode Filling Processes

Monitoring Solutions for
Testing Processes
Oxygen Deficiency
Monitoring


A leading manufacturer of gas detectors with its own sensing technology for more than 80 years. Involved in Lithium-Ion battery manufacturing process for over 20 years since the development stage.
Riken Keiki's involved in the research and manufacturing of lithium-ion batteries since the early stage of development. Over 10,000 units are in operation at the lithium-ion battery production sites around the world. We will continue to support the safety of lithium-ion battery production by continuous improvement and responding to the costumers voices.
Riken Product Advantages
Focused solutions for all aspects of
Lithium-ion Battery Production
Riken Keiki has developed gas detection solutions for all production processes of lithium-ion battery manufacturing, which are typically high temperature environments. By utilizing direct insertion and heat resistant gas detection technology, accurate gas monitoring can be achieved in high temperature conditions often required by coating and drying processes.
Gas monitoring for
Coating and Drying
Measuring vaporized combustible gas at high temperature

High heat resistant duct-mounted monitors
withstand operating

temperatures up to 200℃

,
ideal for coating and drying process.

Accurately measure gas concentrations at the duct center point.

Direct insertion design (250 mm) enables diffusion
monitoring at

the center of the duct.

ATEX/IECEx/UL certificateions/approvals

Explosion-proof

design

Resistance against silicon

Low sensitivity degradation

, excellent safety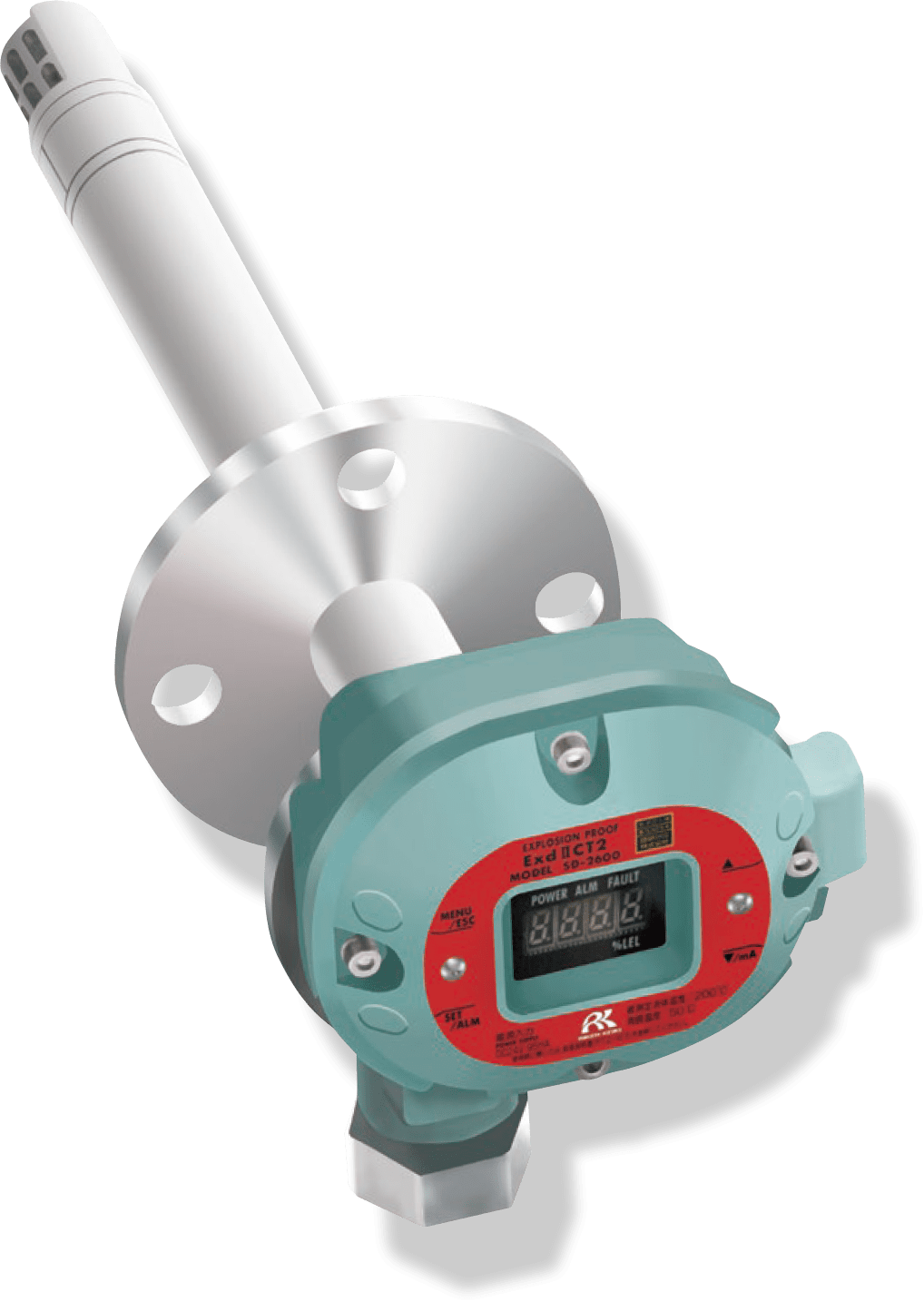 Silicon material covers the catalyst surface of the sensor and then it reduces the sensor sensitivity.

In volatile organic silicone atmospheres, catalytic poisoning (SiO2 film formation) due
to chemical reactions degrades the sensitivity of catalytic combustion method sensor.
Silicone poisoned sensors cannot provide correct readings because the response to NMP is degraded.
Therefore, RIKEN has taken measures to reduce the sensitivity degradation in the sensor.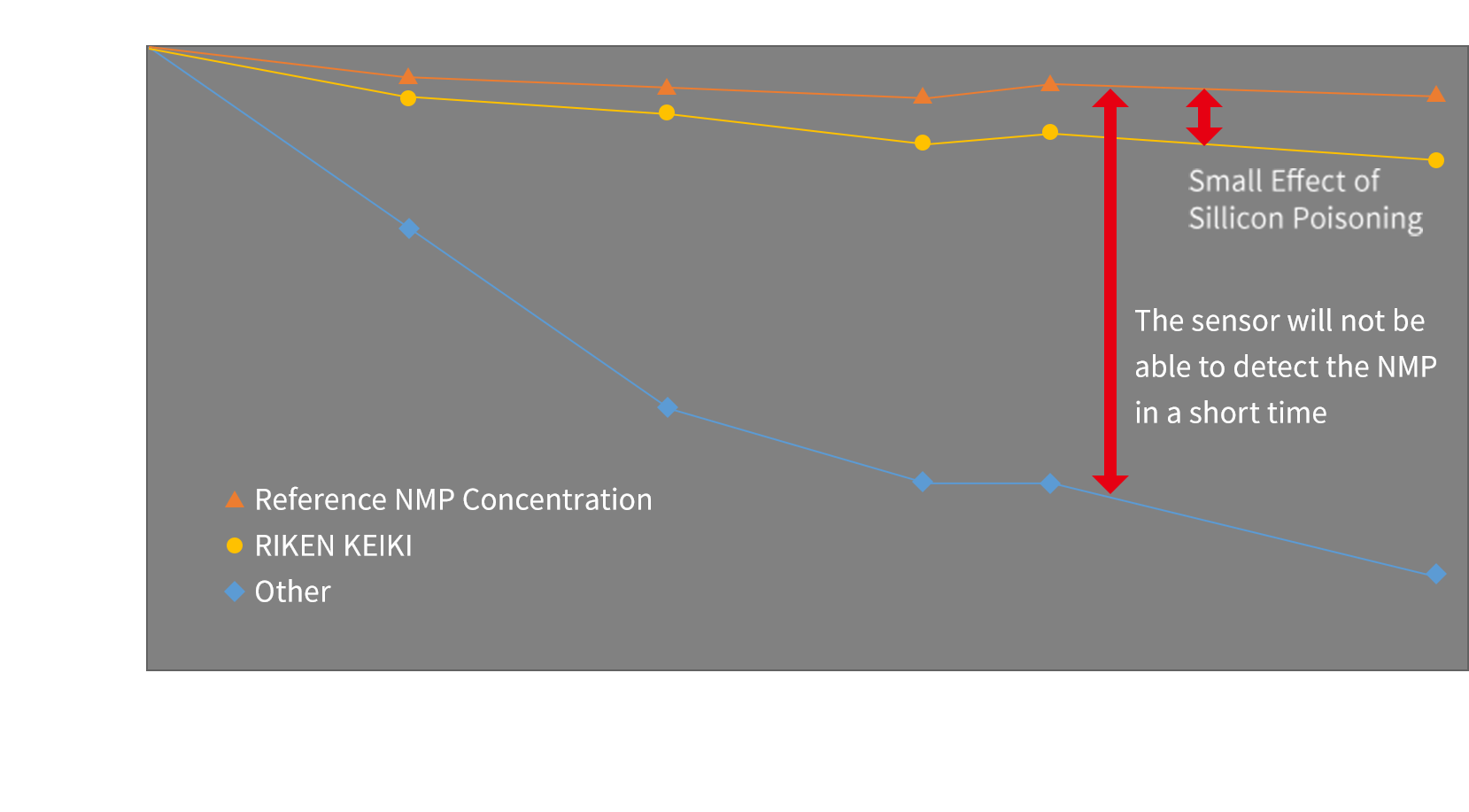 ※ Riken in house data
*In general, Ethanol often used as the calibration gas which is relatively easy to obtain and handle. However, since ethanol has a small molecular weight, "silicon poisoned deteriorated sensor" will react. RIKEN KEIKI succeeded to suppress the deterioration in order to display the accurate NMP gas concentration with ethanol calibrated sensor.
Combustible
Gas
Monitoring Comparison
| | | | | |
| --- | --- | --- | --- | --- |
| Company | | Company A | Company B | Company C |
| Insertion depth | 250mm | 250mm | Not Available | 250mm |
| Operating temperature (Sensor) | 0℃ ~ +200℃ | -20℃ ~ +80℃ | -40℃ ~ +150℃ | 0℃ ~ +160℃ |
| ATEX / IECEx/ UL | Acquired | Acquired | Acquired | Not Available |
Insertion depth

RIKEN KEIKI
(SD-2600)

250mm

Company A

250mm

Company B

Not Available

Company C

250mm

Operating temperature (Sensor)

RIKEN KEIKI
(SD-2600)

-20℃ ~ +200℃

Company A

-20℃ ~ +80℃

Company B

Not Available

Company C

250mm

ATEX / IECEx/ UL

RIKEN KEIKI
(SD-2600)

Acquired

Company A

Acquired

Company B

Acquired

Company C

Not Available
Importance of Gas Detection
Why detect for gases in lithium-ion battery production?
During the production of lithium-ion batteries, processes use or generate gases, which can be combustible or toxic. Exceeding safe concentrations of these gases can put your people and equipment at risk. Protect your people and property by installing gas detection designed for lithium-ion manufacturing applications.
Lithium-ion battery production process

Remote monitoring system
GADMS Lite
Along with gas detectors, RIKEN KEIKI's original "GADMS Lite" system is available for accessing remote monitoring, configuration, and alarm history from a PC, Tablet, or Smartphone.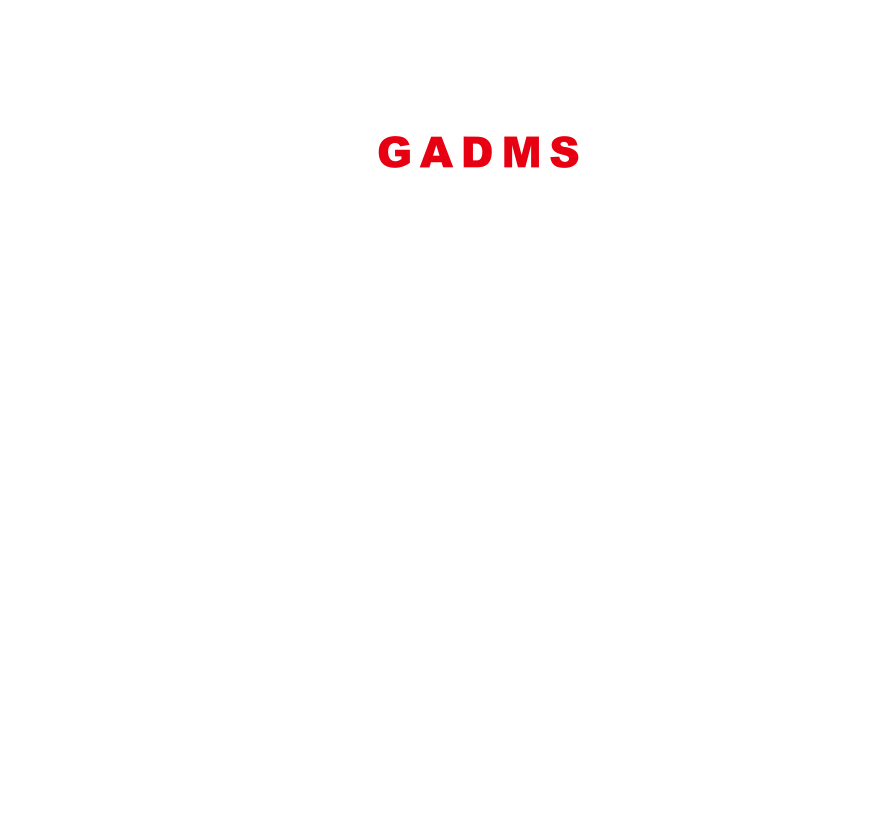 it is effective
for small and medium
scale systems
Real-time detector
reading can be
checked remotely
Event history can be checked
Cost effective
easy solution
Live demo GADMS Lite available to view from your PC, Tablet and Smartphone.
Inquiry Form
Case Study
Since the birth of the lithium-ion battery, RIKEN KEIKI's gas detectors have kept pace with technological innovation and have been used by many customers.
Frequent Sensor Sensitivity Deterioration.
After consulting with RIKEN Keiki with investigation, it was found that the cause was the silicon contained in the packing of the machine was melted into the gas. We replaced with the SD-2500 which has resistance against silicon which can damage the sensor. We were able to detect the NMP gas which has risk of causing huge damage to the factory as well as maintaining our safety.
NMP is collected and reused in the drying process.
If the concentration of NMP rises, there is a danger of explosion. SD-2500 is a direct duct insertion type, and the gas sensor can be placed to the center of the duct where the highest gas concentration. In addition, the explosion-proof design is capable to measure in high temperatures where NMP vaporized environment. Provides us a confidence to keep our safety.
SD-2600 is an ideal product for coating and drying process, close to 200℃
Riken Keiki equipment is design for use in high temperature environments up to 200℃, while measuring NMP with high accuracy and reliability.
Ensuring safety was our goal and product can be installed in the high temperature.
We are able to find suitable detector for low concentaration gas.
We needed gas detector possible to measure PPM level for combustible and toxic gas at electrolyte filling process. Riken was able to adjust the range according to our request.
Continuous measurement enabled productivity improvement and cost reduction.
Continuous measurement of solvent is essential for the separator manufacturing. Accuracy and maintenance free (no sensor replacement!) FI-900 was our choice after the consultation with Riken.
Extensive international network
for reliable and complete support
Utilizing our established overseas network, you could purchase
our product and services all over the world.
Affiliated company
Distributor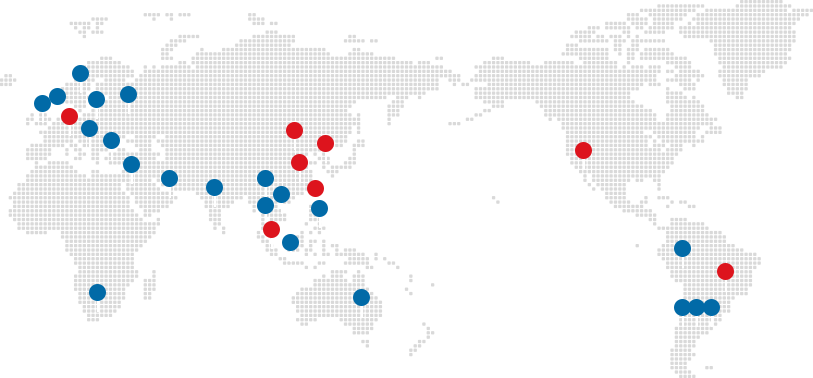 About us
Since our company was founded in 1939 under the umbrella conglomerate of RIKEN, our management philosophy has been to create safe working environments. Our science and technology research laboratories have developed industrial gas detection warning devices, specializing in monitoring harmful gases in the work environment, as well as for explosion prevention from combustible gases. Without compromise, we continue to challenge ourselves to be technological leaders, developing and manufacturing a wide range of industrial gas detection systems and monitors. From large-scale gas detecting alarm systems to small-sized personal gas monitors for safety protection; used in many industries including semiconductor and LCD plants, petroleum complexes, steelworks, various tankers, oil storage stations, underground gas facilities, and volcanoes.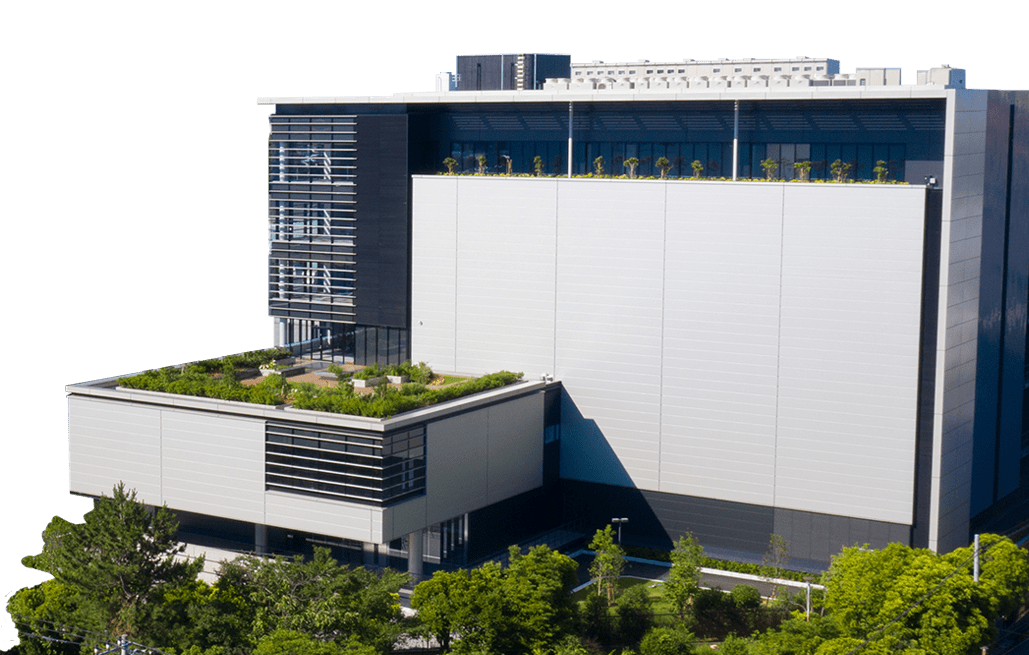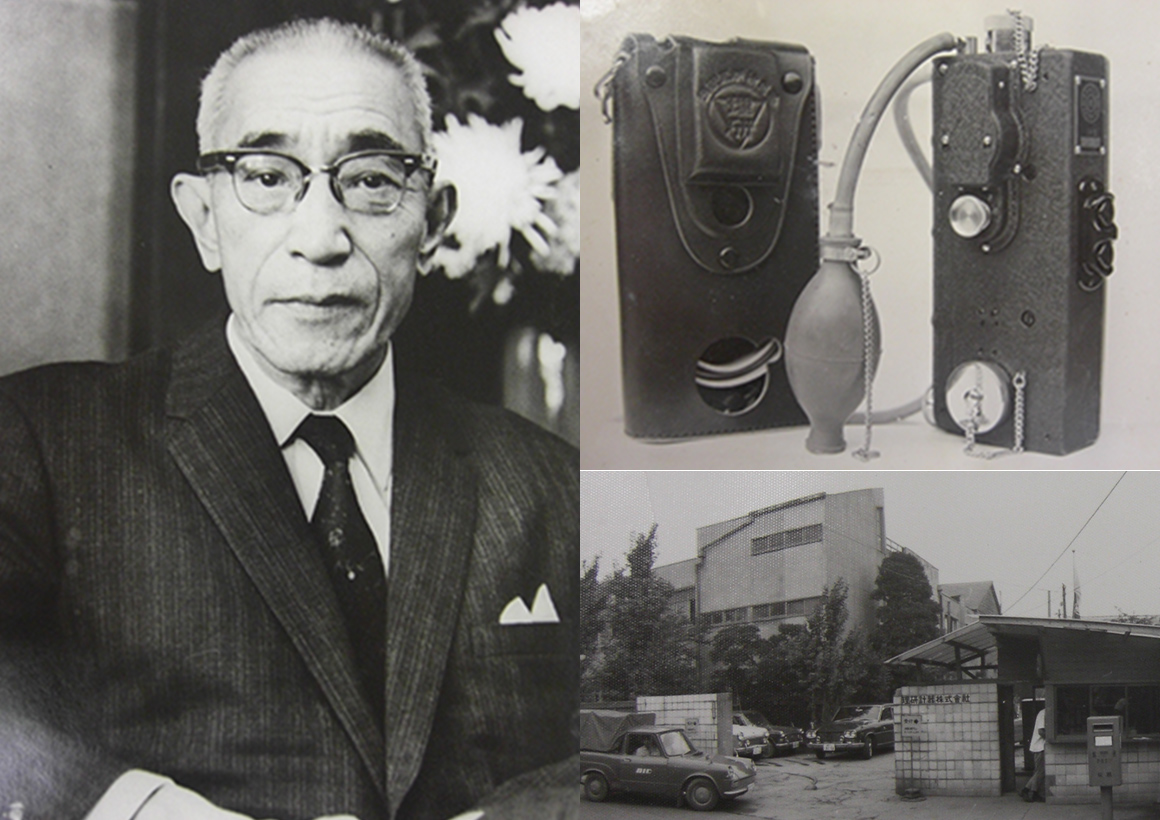 Experts in gas detection for over 80 years
The "RIKEN Gas Detector" utilizing the principle of light wave interference, was exhibited at the 1937 Paris World Exposition. Its subsequent use greatly contributed to the prevention of accidents in coal mines where many fatalities were prevalent at the time. On the 15th March 2019 we celebrated our 80th anniversary. Supported by our history and tradition we shall further improve long established technology, and continue to innovative. Developing reliable quality products in response to the diverse needs of industry.